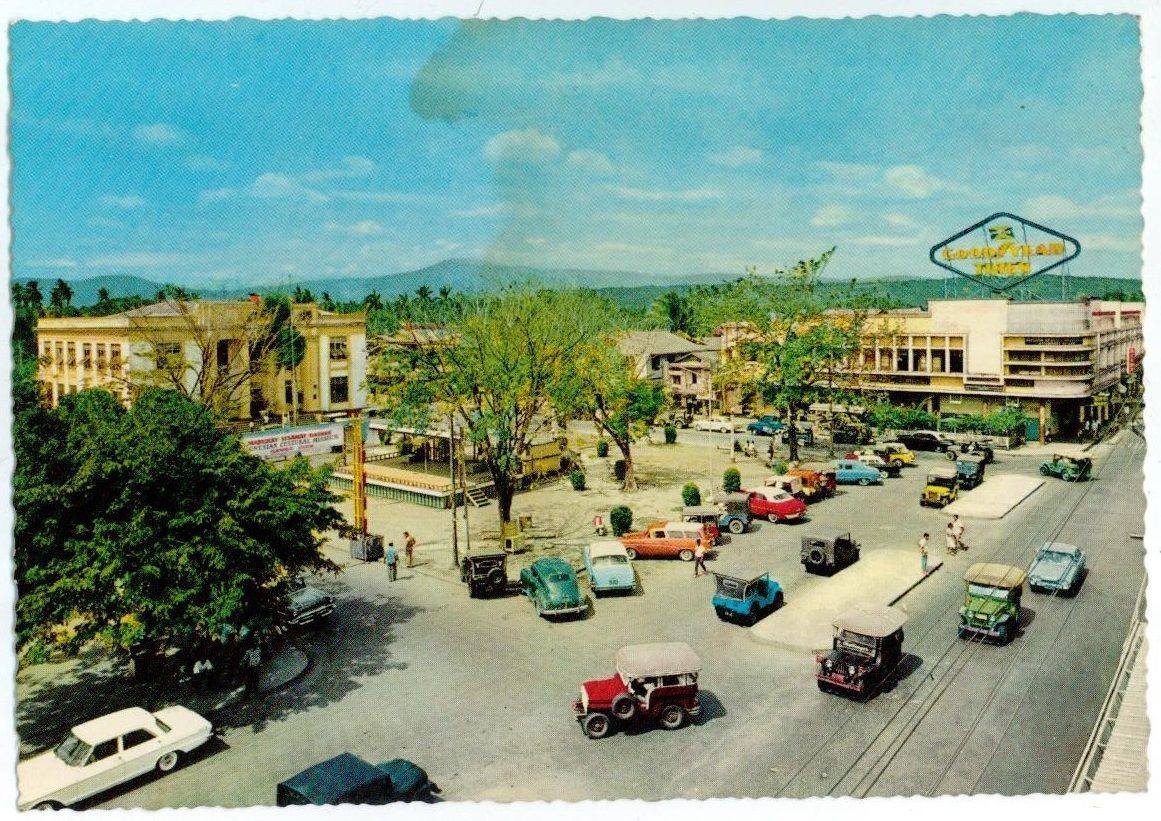 "A Voice for Victims"
By understanding and listening to the needs of victims, trained staff and volunteers are able to expedite the process of sorting out where to go to for help.
book an appointment
About Battlefords Victim Services
A Few Words About Us
Battlefords Victim Services is a non-profit organization, mandated by the Government of Saskatchewan, Ministry of Justice and overseen by a Board of Directors.
We work closely with the RCMP to assist victims of crime in our community. All victims are treated with respect and dignity. They are given as much support and information as possible to ensure that they feel more comfortable within the Criminal Justice System and all facets of their individual situation. It is important for us to be aware of available community resources to know were victims can go for support.
Battlefords Victim Services

A Voice for Victims

1052 101st Street
North Battleford, SK S9A 0Z3